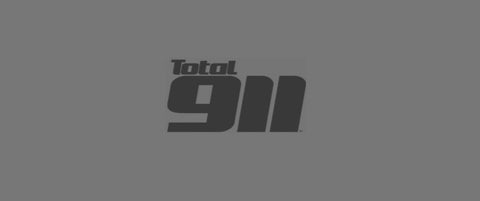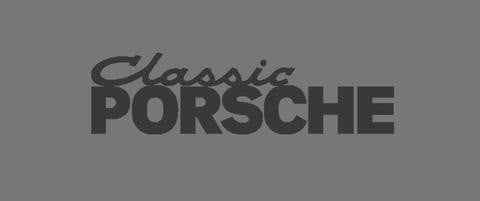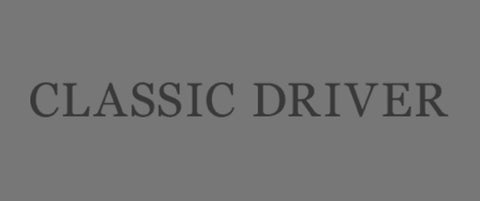 Welcome to Canford Classics
Providing expert Porsche Restoration, Classic Porsche Parts and Porsche Sales for over 25 years.
Can't find the right Porsche Parts?
We fabricate our own superior, hard to source parts in-house.
Go to parts store
Does your classic Porsche need some love?
Classic Porsches need constant care and maintenance. We'll give your car the TLC it needs.
Our TLC Services
3 reasons to choose canford classics
26 years Experience
We are proud of our standards and they are the result of many years hard work and perfecting.
Dedicated Experts
Restoration is complex. With an in-house team, we can guarantee superior quality and a pulse-racingly good Porsche.
we tell it how it is
We're in this for the sheer fun of driving Porsches. No fluff, no pomp, no bullshit. Just passionate people and incredible cars.
Porsche for sale
Experience these classic cars as Porsche intended with our lovingly restored collection.
Shop now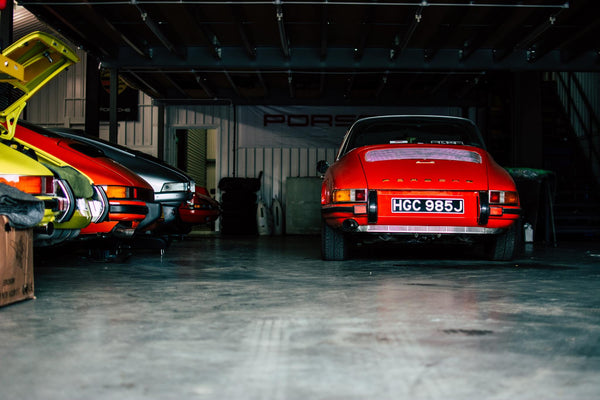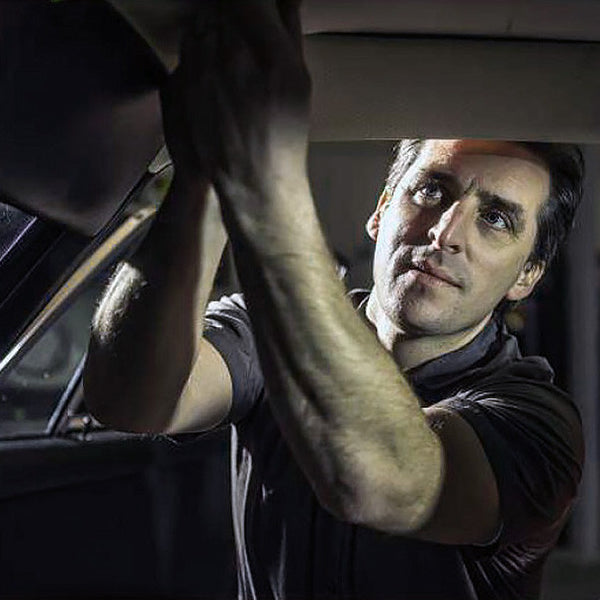 Meticulous, artisan Porsche restorers
We're quietly confident that our 26 years of mastery, mistakes and learning mean that our proven methodology is hard to beat.
discover our methodology
OUR PASSION SELLS YOUR PORSCHE.
If you would like to sell your Porsche, we have a proven track record of getting the right price from the right buyer.
Sell Your Porsche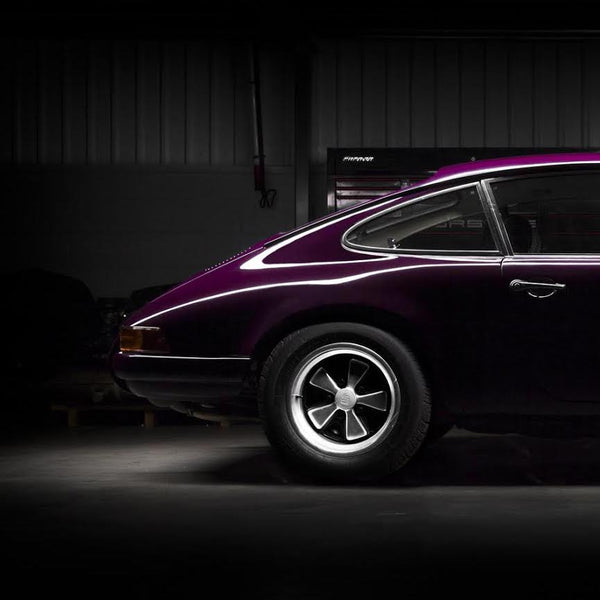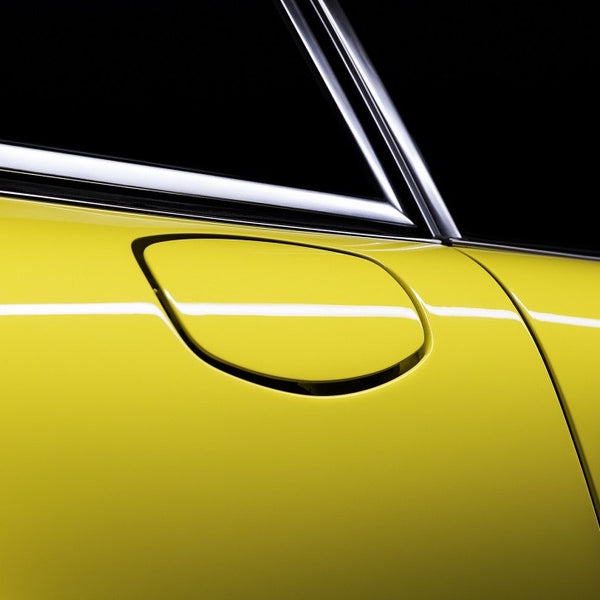 NO DETAIL TOO SMALL. NO PROJECT TOO BIG.
We're a down-to-earth team of Porsche experts with careful and consistent attention to every little detail. We're on a mission to restore rare, classic and vintage Porsches back to their former glory.
Our Porsche restoration story
EVENTS: Canford Classics Pull-in No.5
Now in its fifth year, the Pull-In is a must attend for all Porsche nuts.
FIND OUT About the pull-in
why you need A CLASSIC PORSCHE in your life
Not only is a classic Porsche beautiful, they're a solid investment you can enjoy at the weekends.
porsche for sale